We're looking to work with entrepreneurs that are passionate in solving the worlds biggest issues. We believe that we can make a difference and the biggest impact through focusing our efforts through 3 key verticals: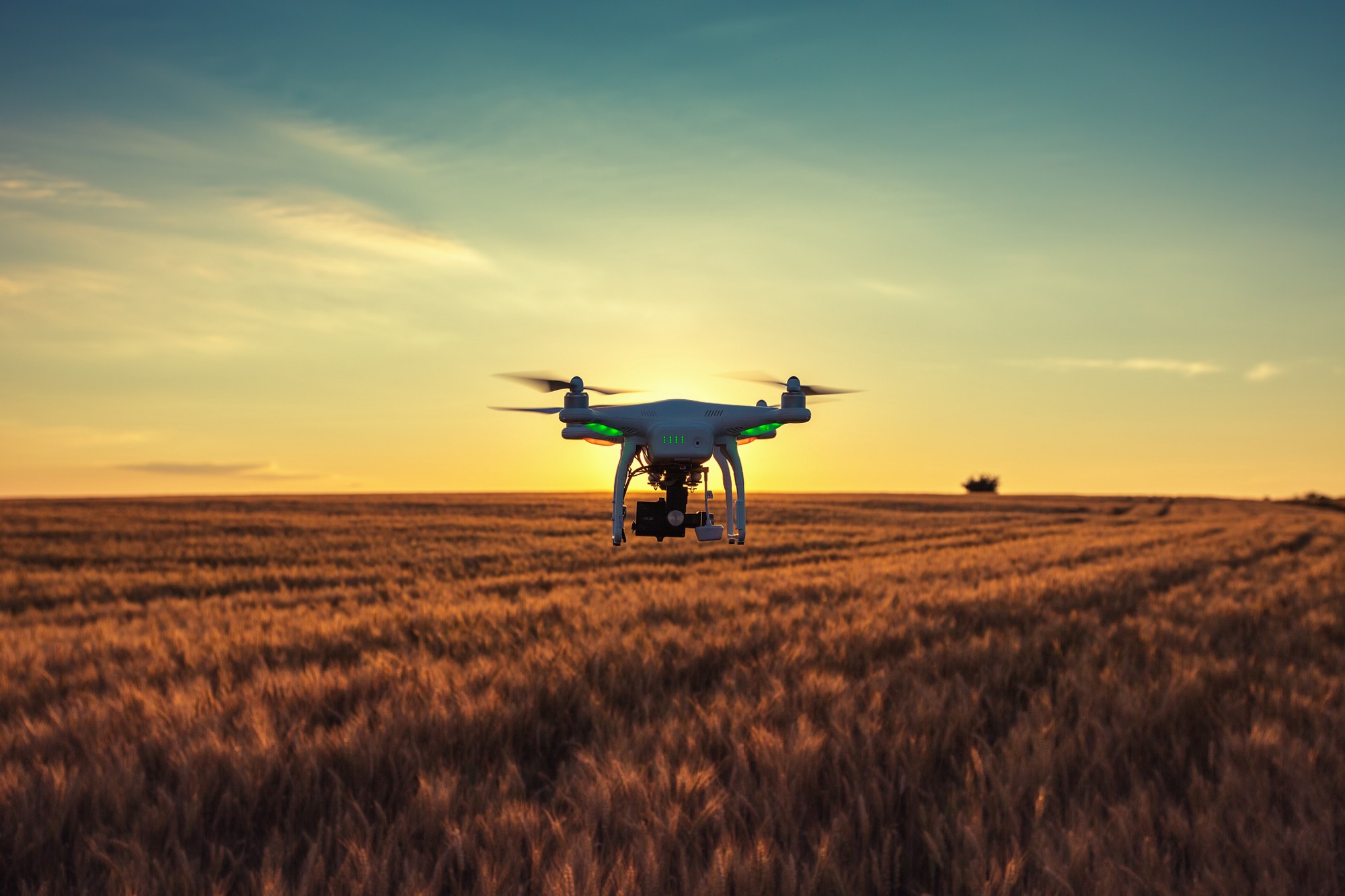 Abundant Solutions
Transforming scarce resources within energy, electricity and water to provide accessible and clean solutions for the next 3 Billion.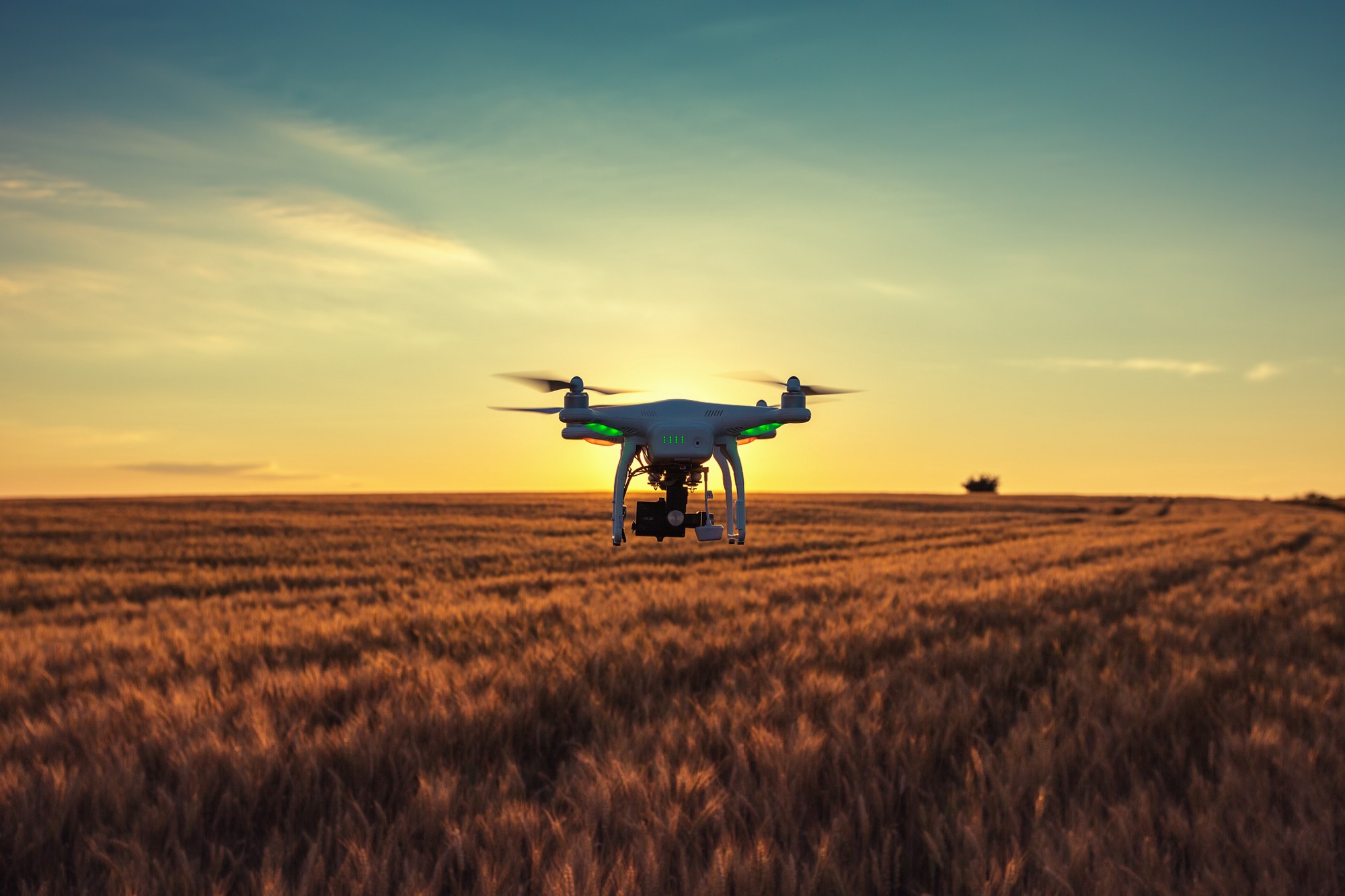 Healthy Living
Transforming the way we look at our health and personal wellbeing through what we eat and how we live in order to impact the lives of the next 3 Billion.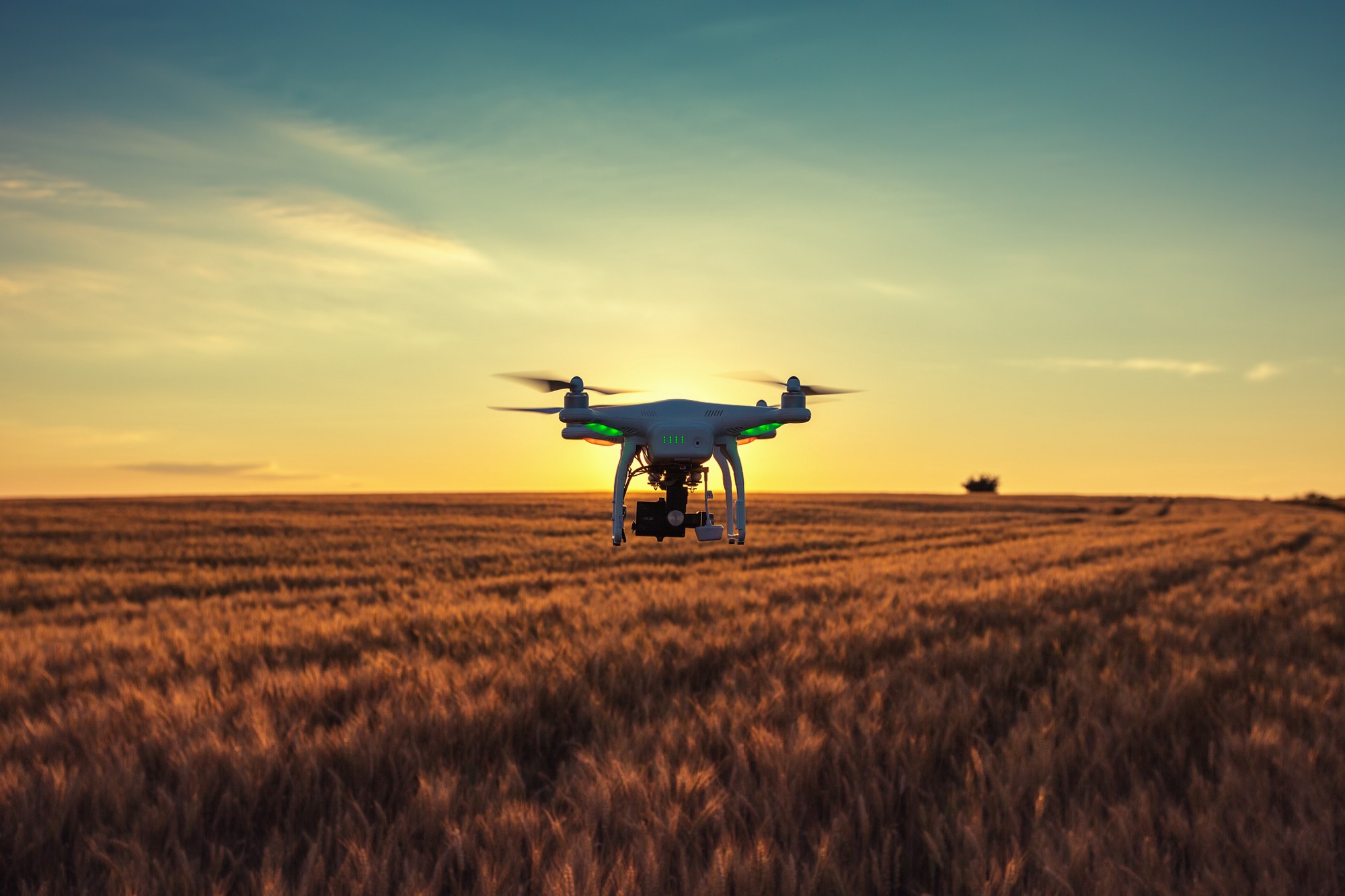 People Power
Transforming the future of work and learning, ensuring we provide the tools and resources to accelerate innovation with the next 3 Billion.